What Do You Get With This Membership?
The internet is full of conflicting advice on how to feed your kids. Sometimes all you want is a single, trusted place to get answers. That's why we've partnered with City Dietitians: a world-leading, London-based nutrition clinic. Our goal is to "End hunger, achieve food security and improved nutrition and promote sustainable agriculture". It's also a united nation's goal. The money from your membership will go towards this goal. If you're already here or using the app you believe in this goal too and want to help us achieve it.
Membership Benefits
For less than £2 a week you'll be provided with expert advice on a range of child & infant nutrition issues, including:

Food aversion
Allergies
Budget-friendly recipes
Growth concerns
General eating concerns
Help you make better sense of your child's personalised nutrition report
Refer you to specialist NHS and private services
Daily activity recommendations
Vitamin recommendations
A library of curated nutrition articles
Coming Soon
Filters for religious dietary restrictions
Filters for allergy dietary restrictions
Sports trackers
Curated meal plans
Downloadable video courses
A private group with regular group sessions with a dietitian or nutritionists
And more...
The Mini Mealtimes app is a great resource for families so if you have financial restrictions please GET IN TOUCH confidentially and we'll make sure you still get access.
*Currently, the app is free to download and use. The membership restrictions will not come into effect until the end of the month.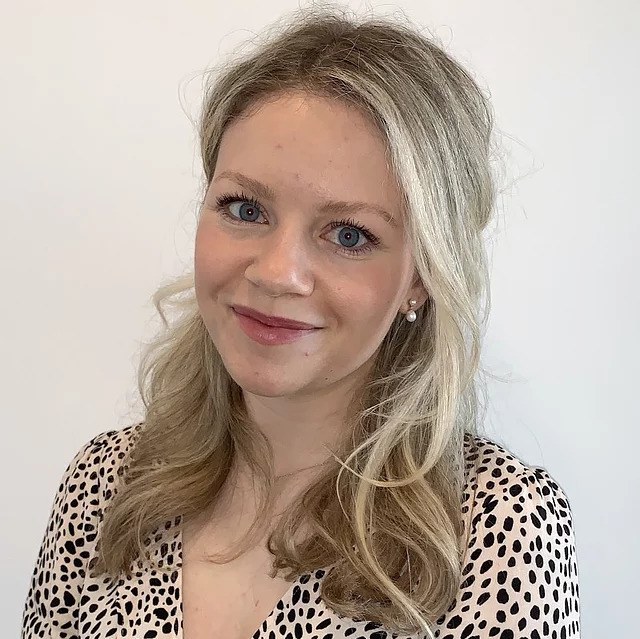 Emily is a BDA registered dietician and our child and infant specialist.
As a university guest lecturer with over eight years of clinical experience, she's seen it all! Through friendly, judgement-free consultations, she'll give you the help you need to make confident nutrition decisions for your child.
App User Discount
Our users have special access to 33% off EVERY consultation they book.
To qualify:
Download and use the Mini Mealtimes app for at least 2 weeks
Book a consultation below using the same email address you used when signing up for the app.