City Dieticians
The internet is full of conflicting advice on how to feed your kids. Sometimes all you want is a single, trusted answer. That's why we've partnered with City Dieticians: a world-leading, London-based nutrition clinic.
City Dieticians can:
Provide expert advice on a range of child & infant nutrition issues, including:
Food aversion
Allergies
Budget-friendly recipes
Growth concerns
General eating concerns
Help you make better sense of your child's personalised nutrition report
Refer you to specialist NHS and private services
Daily activity recommendations
Vitamin recommendations
A library of curated nutrition articles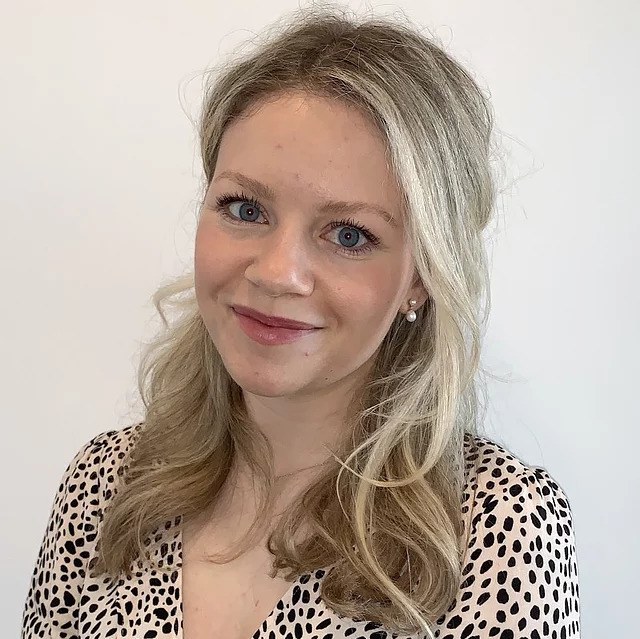 Meet Emily
Emily is a registered dietician and City Dietician's child and infant specialist.
As a university guest lecturer with over eight years of clinical experience, she's seen it all! Through friendly, judgement-free consultations, she'll give you the help you need to make confident nutrition decisions for your child.
App User Discount
Our users have special access to 33% off EVERY City Dieticians consultation they book.
To qualify:
Download and use the Mini Mealtimes app for at least 2 weeks
Book a consultation below using the same email address you used when signing up for the app.

Email Consultation
1 question - £9.99
Email Consultation
3 questions - £19.99
Video Consultation
30 minutes - £80

Video Consultation
30 minutes - £120