City Dieticians
The internet is full of conflicting advice on how to feed your kids. Sometimes all you want is a single, trusted answer. That's why we've partnered with City Dieticians: a world-leading, London-based nutrition clinic.
City Dieticians can:
Provide expert advice on a range of child & infant nutrition issues, including:

Fussy eating
Allergies
Weight management
Growth

Help you to make better sense of your child's personalised nutrition report
Refer you to specialist NHS and private services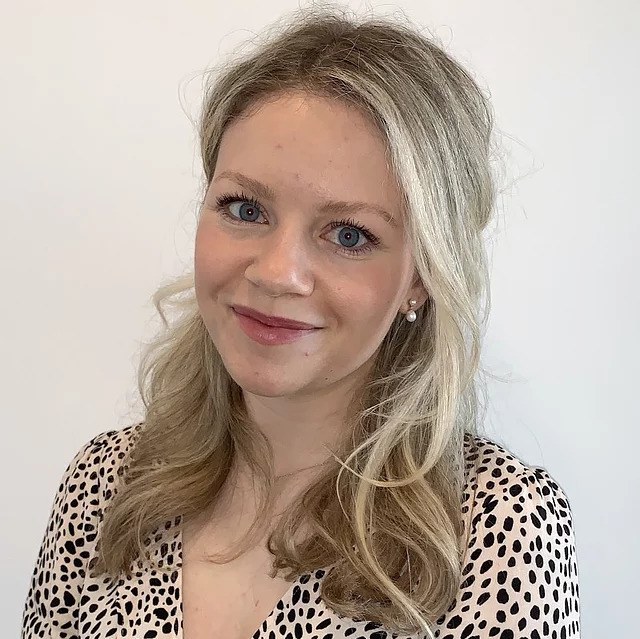 Meet Emily
Emily is a registered dietician and City Dietician's child and infant specialist.
As a university guest lecturer with over eight years of clinical experience, she's seen it all! Through friendly, judgement-free consultations, she'll give you the help you need to make confident nutrition decisions for your child.
App User Discount
Our users have special access to 33% off EVERY City Dieticians consultation they book.
To qualify:
Download and use the Mini Mealtimes app for at least 2 weeks
Book a consultation below using the same email address you used when signing up for the app.

Email Consultation
1 question - £9.99
Email Consultation
3 questions - £19.99
Video Consultation
30 minutes - £80

Video Consultation
30 minutes - £120