Marie Farmer
Founder
Marie Farmer previously worked in international award-winning fashion PR and advertising agencies. Where she worked on European promotion, localization and operations. This is her first start up.
Sophie Medlin
Dietitian
Sophie Medlin is a well-recognised consultant dietitian in London. She is regularly quoted in the media and wants to help families develop a healthy relationship with food.
Chloe Elliot
Peadiatric Dietitian
Chloe Elliott is a specialist paediatric dietitian working in a world-leading NHS children's hospital in London. She provideds evidence-based advice to optimise children's nutrition.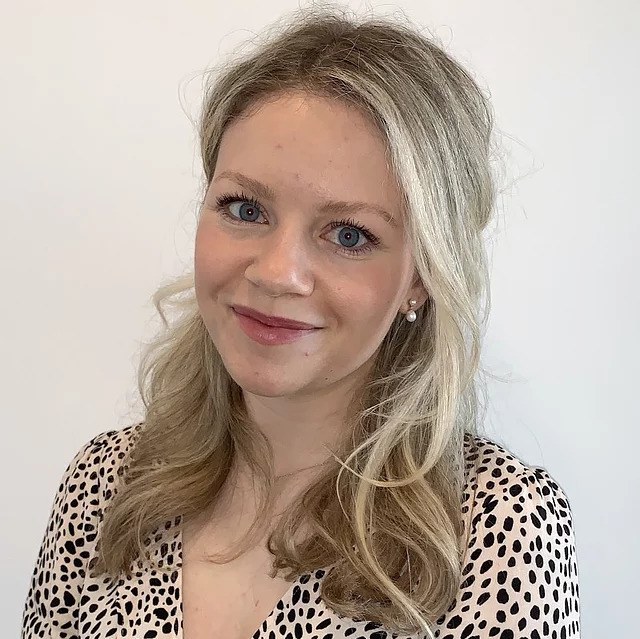 Emily Bloxam
Peadiatric Dietitian
Emily Bloxam is a registered dietitian specialising in
infant and child nutrition. She has a wealth of clinical
experience having worked in acute hospitals for the
past 8 years.
Rajat Pathak
Head Developer
Rajat Pathak has nearly a decade of experience coding and designing apps remotely.
Ali Hay
UX Lead
She uses her history of working within the NHS to head up user experience within the app.
Demo Demetriou
Head of Social
Demo heads up our social media team and connects with parents online
Dan Hulsmann
CTO
Has over 20 years of experience as and a CTO Princes Trust advisor Managing Consultant
James Maunsell-Thomas
Investment Partner
Angel investor and board member in fintech and consumer sectors.
Rahmon Ajbage
Advisory Board Member OneTech Music producer. Keakie founder
Carmel McConnell
MBE

Author Change Activist.
Founder Magic Breakfast
Henry Joseph Grant
Investor
Award winning tech entrepreneur and operator who has helped to build some of the world's leading tech startups