Marie Farmer
Founder
Marie Farmer had the idea for Mini Mealtimes in 2017, after struggling to find affordable nutrition advice for her son. Marie previously worked in advertising and has launched dozens of digital products for consumer brands. She's been featured in many national publications, including the BBC, MailOnline, Metro and Evening Standard.
Sophie Medlin
Dietitian
Sophie Medlin is a well-known consultant dietician and frequently appears on the BBC, Channel 4 and ITV. Previously a lecturer at King's College London, she now uses her many years of experience to offer evidence-based advice to our users.
Chloe Elliot
Peadiatric Dietitian
Chloe Elliott is a specialist paediatric dietitian working in a world-leading NHS children's hospital in London. She provideds evidence-based advice to optimise children's nutrition.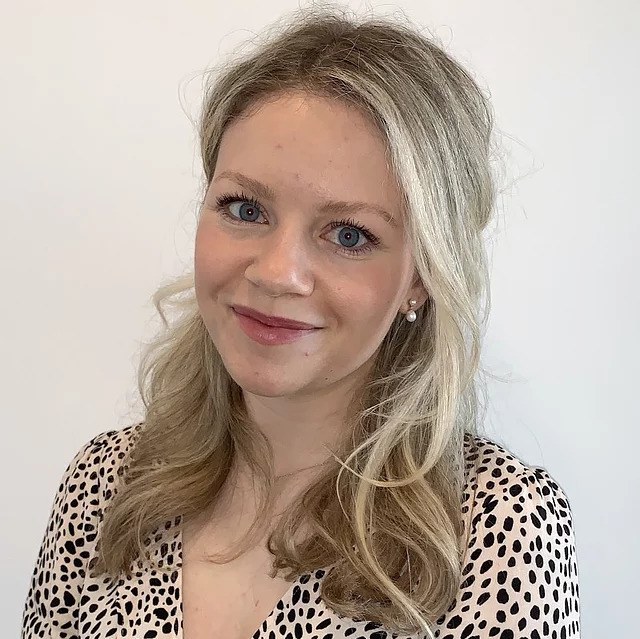 Emily Bloxam
Peadiatric Dietitian
Emily Bloxam is a paediatric dietitian with over eight years of experience working for the NHS. Previously a university guest lecturer, she now offers friendly, judgement-free consultations to our users.
Rajat Pathak
Head Developer
Appentus is an India-based mobile app and web development company and has worked with thousands of businesses, from startups to Fortune 500 companies. Appentus codes and designs our iOS and Android apps.
Ali Hay
UX Consultant
Ali Hay is a UX consultant with nearly ten years of industry experience. Having recently worked for NHSx, she now advises on the usability of every new feature we introduce.
Demo Demetriou
Social Partner
Blazon is a UK-based social media management agency for startups, established in 2019 by two seasoned entrepreneurs. Blazon creates all of our social media content.
Dan Hulsmann
CTO
Dan Hulsmann is an IT consultant with nearly 30 years of industry experience. Previously CTO of Virgin Net, Dan is now a Prince's Trust mentor and advises on business development decisions.
James Maunsell-Thomas
Investor
James Maunsell-Thomas is an angel investor with many years of experience in the tech and consumer good industries.
Rahmon Ajbage
Founder
Rahmon Ajbage is the founder of Keakie, a music tech startup using AI and analytics to tailor long-form content to its users. Rahmon is also an Advisory Board Member at OneTech, an organisation working to increase opportunities for female and BAME founders.
Carmel McConnell
MBE
Author Change Activist.
Founder Magic Breakfast
Carmel McConnell MBE is a change activist and founder of Magic Breakfast, a national charity delivering healthy breakfasts to UK schools. Carmel is the author of five FT business titles, including the best-selling guide to social activism, 'Change Activist'.
Henry Joseph Grant
Investor
Henry Joseph-Grant is an award-winning tech entrepreneur and has helped to build some of the world's leading tech startups. Henry was a founding team member at JustEat and, in 2013, founded the European arm of The Entertainer (exit: $100m).